Skincare Brands and Loyalty Programs
ZO Skin Health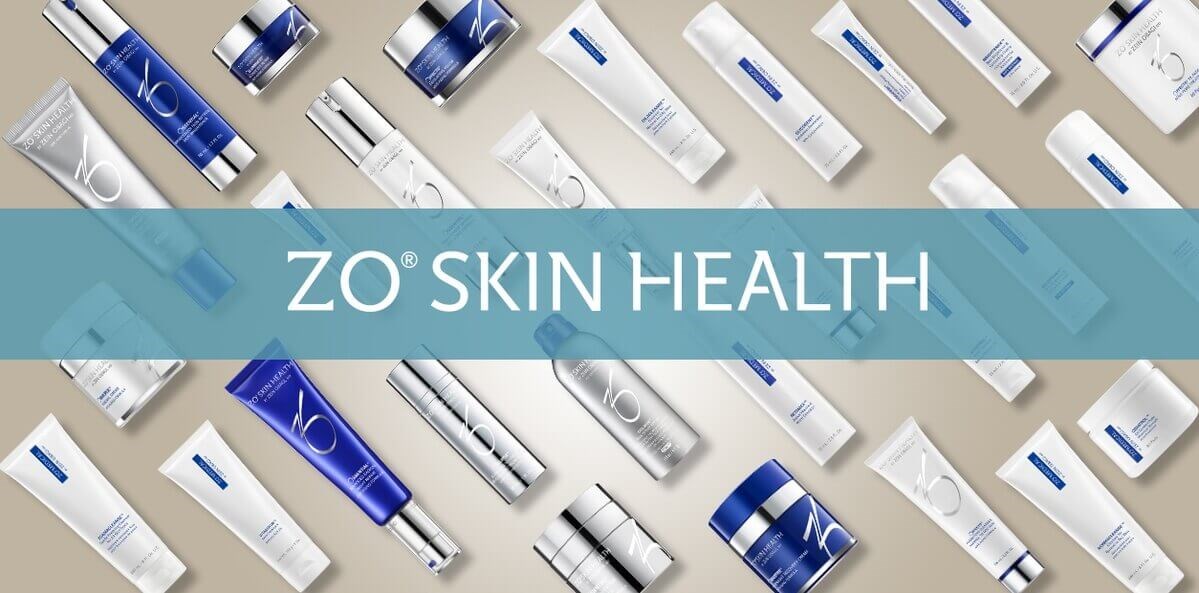 As part of our ongoing efforts to bring results-driven skincare solutions to our patients in Dallas, we are excited to offer ZO® Skin Health.
Created by world-renowned dermatologist Dr. Zein Obagi, ZO Skin Health touts an array of incredible products that allow patients to experience continuously healthy skin by producing noticeable results that can be seen and felt, regardless of age, ethnicity, or unique skin condition.
Dr. Obagi's ZO Skin Health line produces a range of skincare based on his cutting edge research and development. This line incorporates the use of hydroquinone and non-hydroquinone ingredients as well as high-powered retinols, plant-based growth factors and vitamin c to treat skin conditions from aging to acne.
Our products have been hand-selected by our team and are often paired with facial and body surgeries, injection services like Botox and filler, and medspa services to promote lasting results.
Book your ZO Skin Health Skin Analysis with us to learn more about what products are best suited for your skin type and concerns.
$100 reservation
$100 may be used towards same day purchase of ZO Skin Health
Click here to shop our ZO Store.
---
BioCorneum by Sientra
At Robert Schwartz Plastic Surgery, we offer BioCorneum® with SPF30 (or BC+) as our preferred treatment to reduce the appearance of scars after surgery.
BioCorneum by Sientra is the only advanced scar treatment with FDA-approved Silishield Technology, a patented cross-linking silicone with SPF 30. In clinical studies BioCorneum flattened, softened, and smoothed scars, reduced discoloration, as well as relieved associated itch, pain and discomfort of scars. It is a self-adhering, self-drying silicone gel that also contains a mild broad spectrum SPF 30.
Instructions for Use:
Ensure the affected area is clean and dry.
Apply a thin, even layer and massage the product onto the scar 2x/day (AM/PM) for 12 weeks or until you stop seeing noticable results.
A small pea-size amount is enough to cover a 3-inch linear scar.
BC should dry quickly (within 3-5 minutes) and form a slick surface over the scar. If it takes more than 5 minutes, you are using too much product.
Wait 15 minutes before sun exposure.
---
Aspire Rewards
Earn exclusive rewards, bonuses and discounts on Dysport®, and the Restylane® family of products. Join today and earn $20 treatment certificate instantly!
Click here to visit the Aspire Rewards website.
---
Brilliant Distinctions
Earn savings on Botox Cosmetic®, Juvederm®, Voluma®, Kybella®. Download the mobile app and save $10 on your next treatment.
Click here to visit the Brilliant Distinctions website.
---